News on our Facebook page
Tours in New York and USA
Romanova Tours welcomes you in New York - the largest city of the USA. We conduct sightseeing excursions and tours in both Russian and English language of the New York City. We also conduct city tours in Boston, Philadelphia, Washington DC, and other popular tourist destinations on the Eastern Coast of the USA. Our tours are very informative, well organized, and flexible. We always adapt to your interests, preferences, schedule and budget. We also work with other tour agencies in USA and around the world.
New service: assistance submitting USA visa applications
Please contact us, and we will be happy to arrange you a sightseeing tour in New York or anywhere in the USA.
Here is brief list of our most popular tours in New York and USA:
New York tours
USA Tours
About us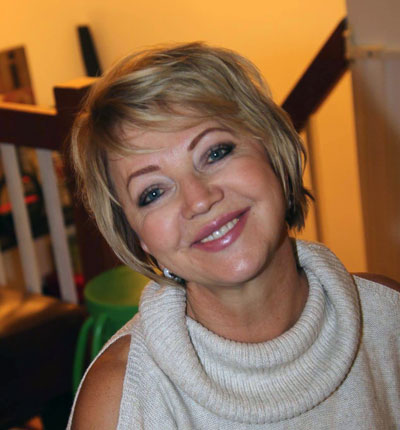 Hello!
My name is Valentina Romanova.
I am the founder of our company, Romanova Tours, specializing in sightseeing tours in Russian and English languages in New York City, its vicinities and all Eastern Coast of the USA. Our favorite destinations include Niagara Falls, Boston, Philadelphia, Baltimore, and Washington DC.
I am a licensed tour guide, and have a BA in Tourism. I have lived in NYC for more than 15 years, love this incredible city, know it in and out, and still discover something new and exciting every day.
Our company goal is to make your stay enjoyable and memorable. Friendly, relaxed atmosphere of our tours is the paramount. Our tours are informative and unique in every way - we will meet interesting people, visit special, uncommon places. We will help you with every aspect of your visit to the USA.
Call us +1-347-220-2370, or write romanova.tours@gmail.com, - we are here to help.
See you soon in New York!
Your tour specialist,
Valentina Romanova